Note:- The Recommended Velocity version for the MetaStock is (Build 4.0.0.1162)
Step 1:-During the Installation of Metastock Please select real-Time Data Vendor as "eSignal"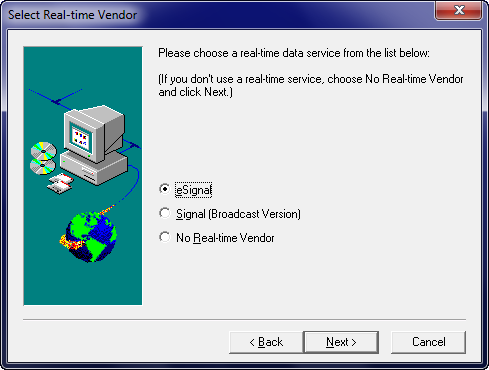 After successfully installing please open Metastock.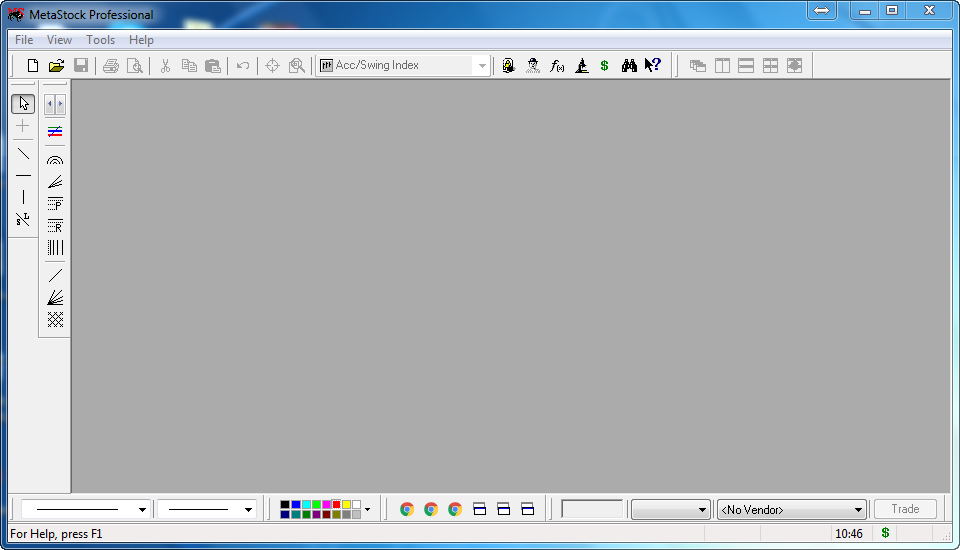 Step 2:-
Go to the Tools >> Options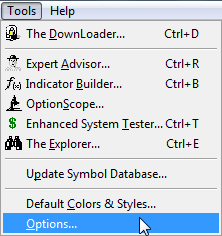 In Application Properties please select as per below image and save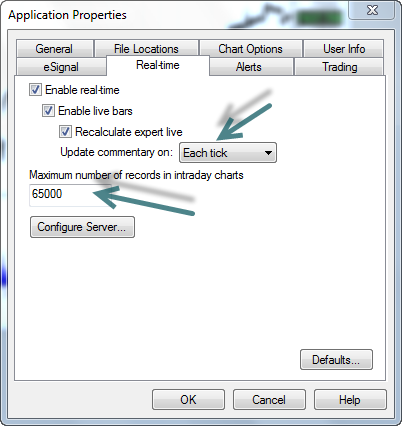 Step 3:-
How to add symbol(s) ?
Go To the File >> New >> Chart
Now You can see eSignal Option in this Window. (If this option is now available please reinstall Metastock and Select eSignal during installtion)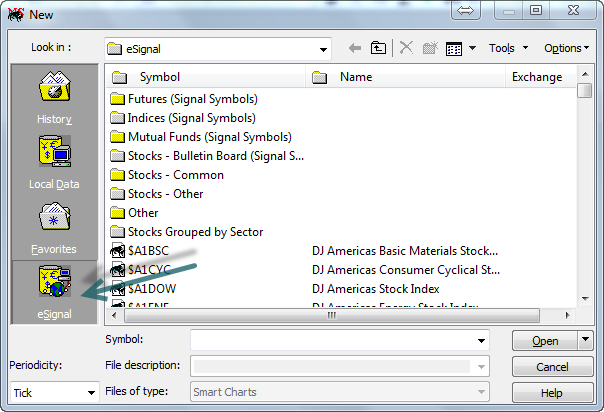 Now click on Options >> Load Options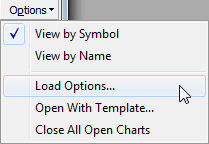 In Load Options please select "Prompt for Dates when chart is opened "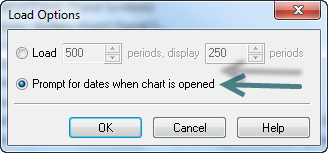 Now Go to the Tools >> New Symbol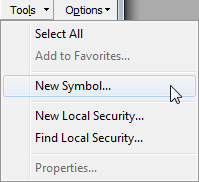 Enter The Symbol Name & Time as per below Image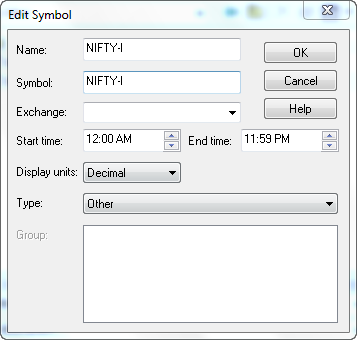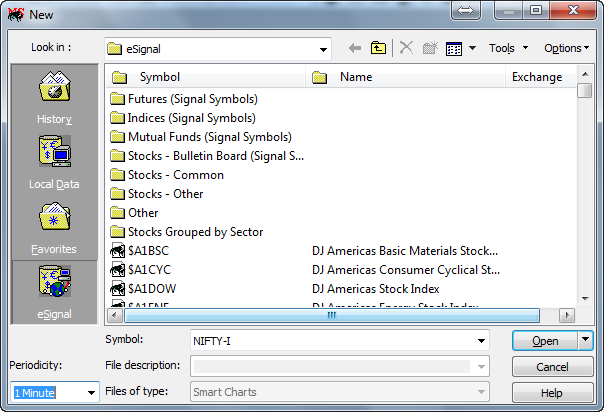 Click On Open and set your desire Date for history data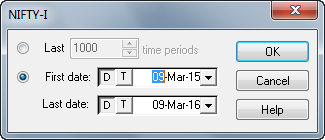 Now you can see the chart is loading....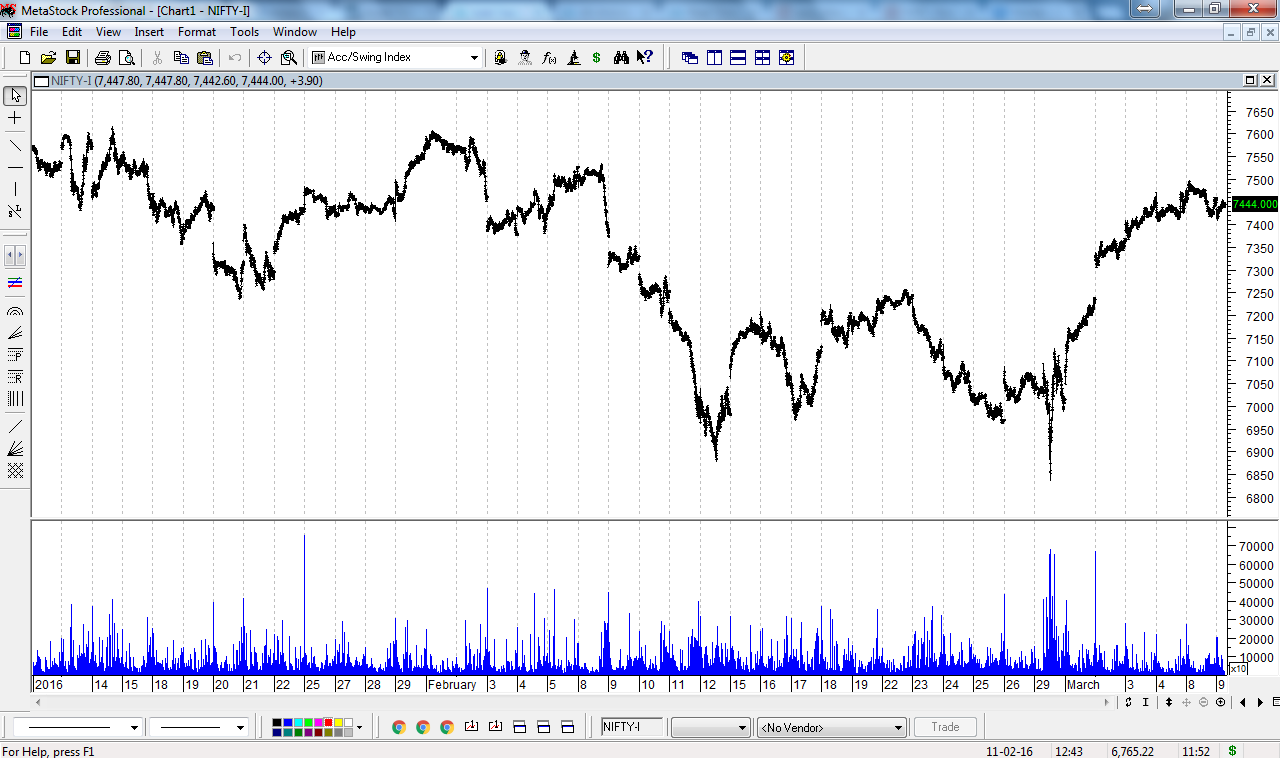 This is how you can configure Metastock with Velocity.
Thank You & Happy Trading !!