TrueData: New Format For Daily IEOD Data
Dear Subscribers,
Starting 02-03-2019, Daily IEOD Data would be sent to all our TrueData subscribers as per segment(s) subscribed - in New Formats.
Please Note: From now on-wards subscribers would get Daily IEOD Data only for the segment(s) which they have subscribed. If you wish to continue receiving IEOD Data for other segments, you would need to subscribe for them separately.
Price for 1 Min. Data / per month (per Add On(s) segment) - Rs. 799/-
Price for Tick Data / per month (per Add On(s) additional segment) - Rs. 1499/-
Visit to subscribe: https://www.truedata.in/information/pricing
-------------------------------------------------------------------------------------------------------------------------------------------------------
NSE: Equity Data Format: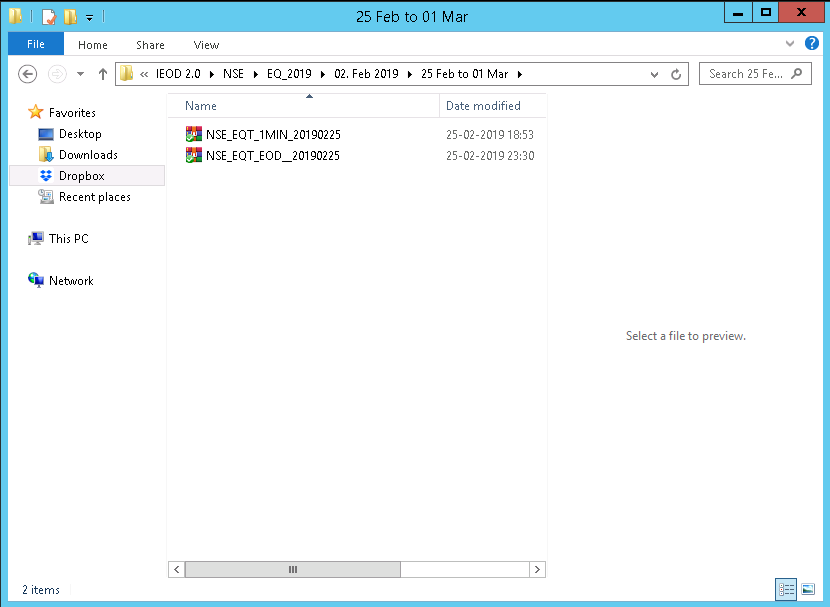 NSE: F&O Data Format: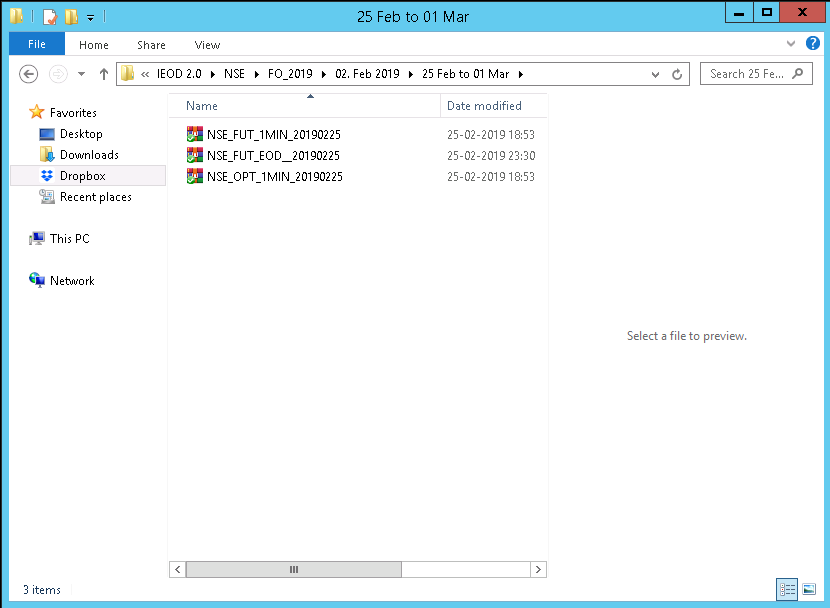 MCX Data Format: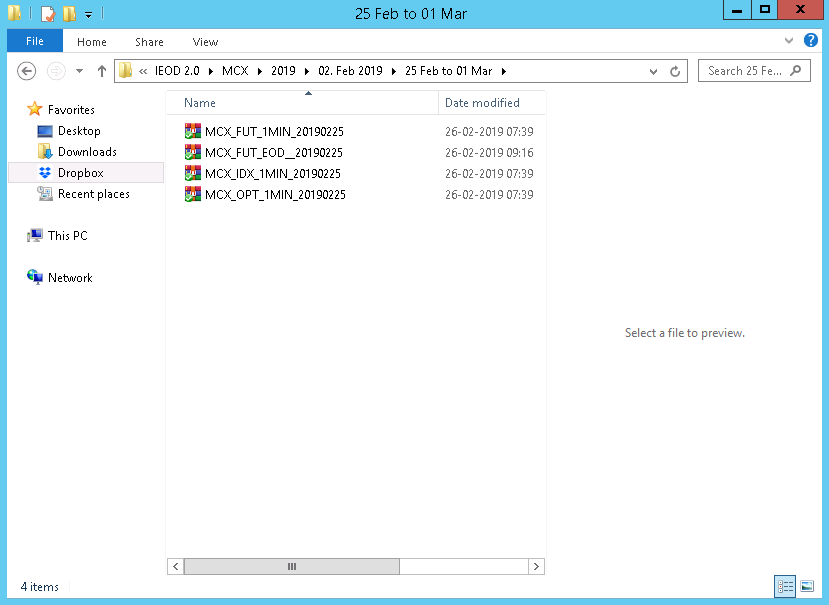 NSE: Equity Tick Data Format: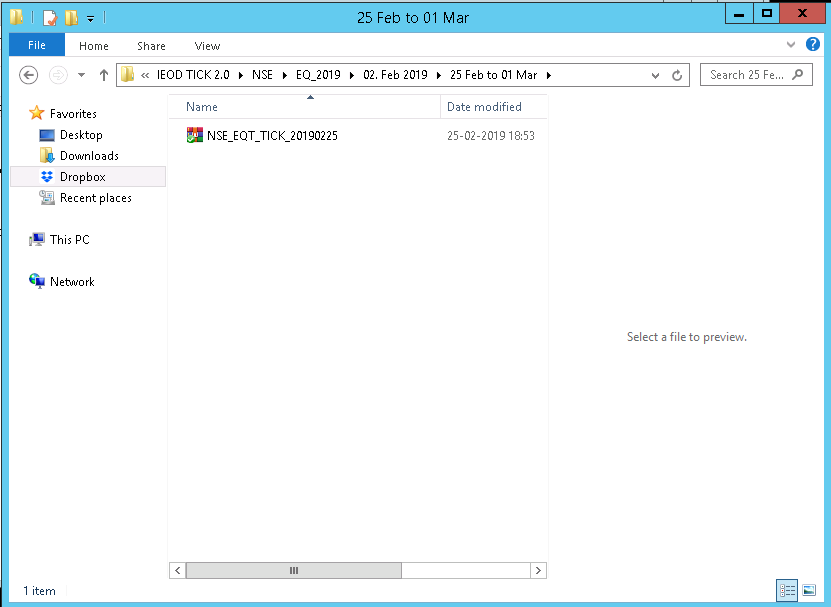 NSE: F&O Tick Data Format:
MCX Tick Data Format: