TrueData.Velocity Supports the Real-Time Advanced Get Dashboard Edition (Version 9.0) >> Click Here
Step 1:-
A sequence of installation is Advanced Get, followed by Velocity. Also, do not run Advanced Get till Velocity is installed/reinstalled.
After Subscribing our service our support team will help you to load Advanced Get in your system.
Enter User Name and Password as "TrueData" …
Step 2:-
Now Go to the Advanced Get Folder
(C:\Program Files\Advanced Get) and delete this file > winros .exe
(C:\Program Files (x86)\Advanced Get) and delete this file > winros .exe


Step 3:-
Go to the Windows Folder (In "C" Drive)…..

And Delete these two files

Step 4:-
Now Re-Install TrueData. Velocity using your Registration module.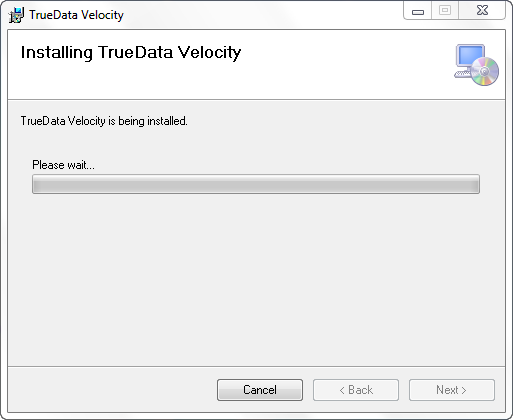 Double click the icon once installed and run it……
Step 5:-
Now run Advanced Get 9.0 ….

Check if the above indicators in Advanced Get turn green…..
Now you can add symbols…
Go to the File > New Chart... Add the Symbols which you wish to study….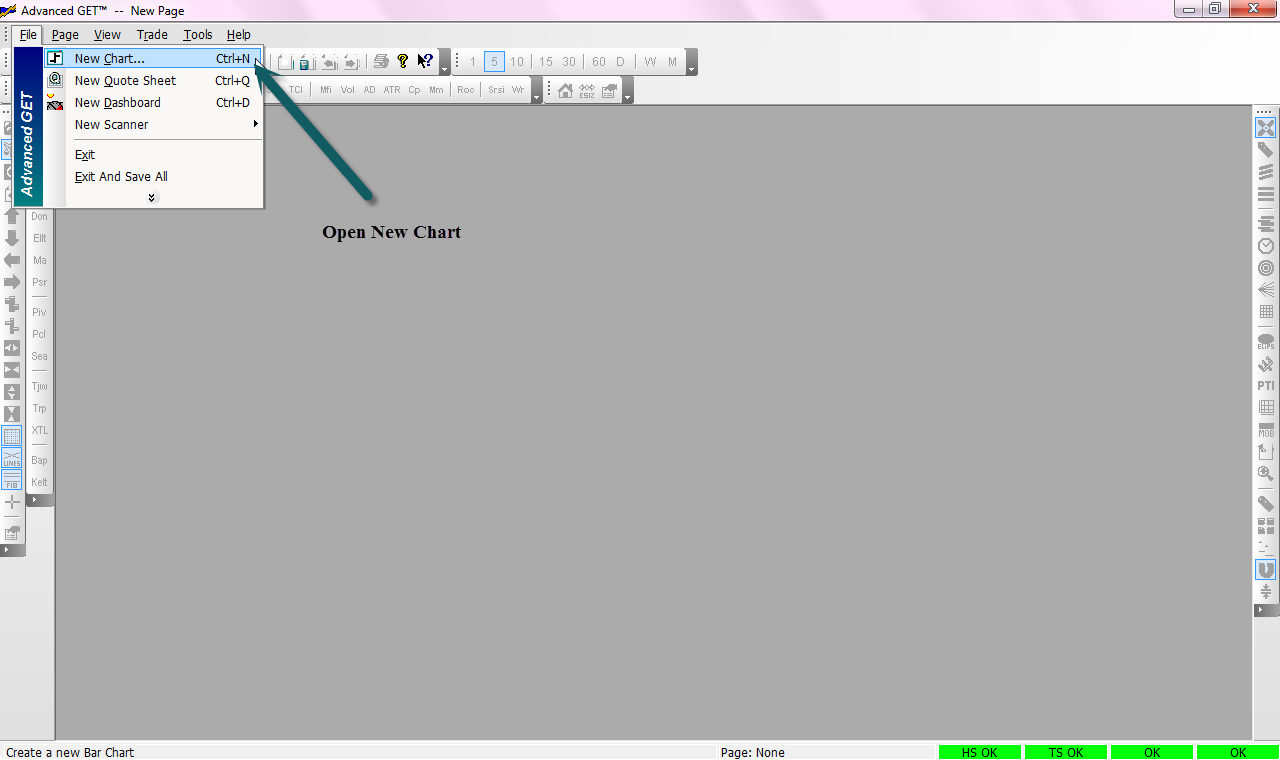 >> Then Check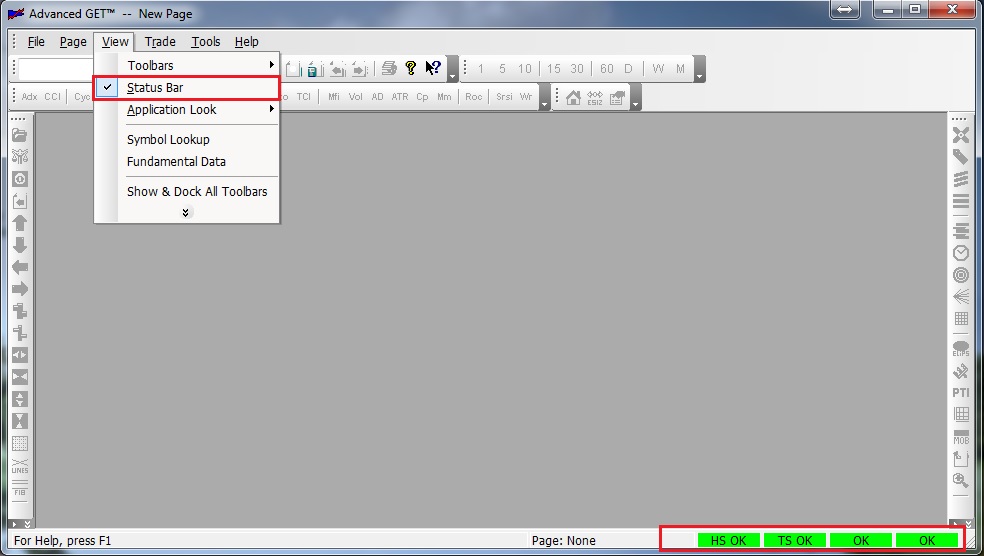 After that please set as per below screen….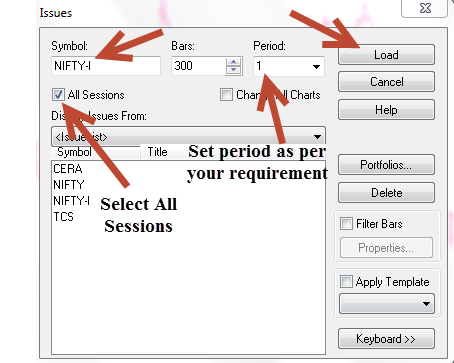 Chart is loading now...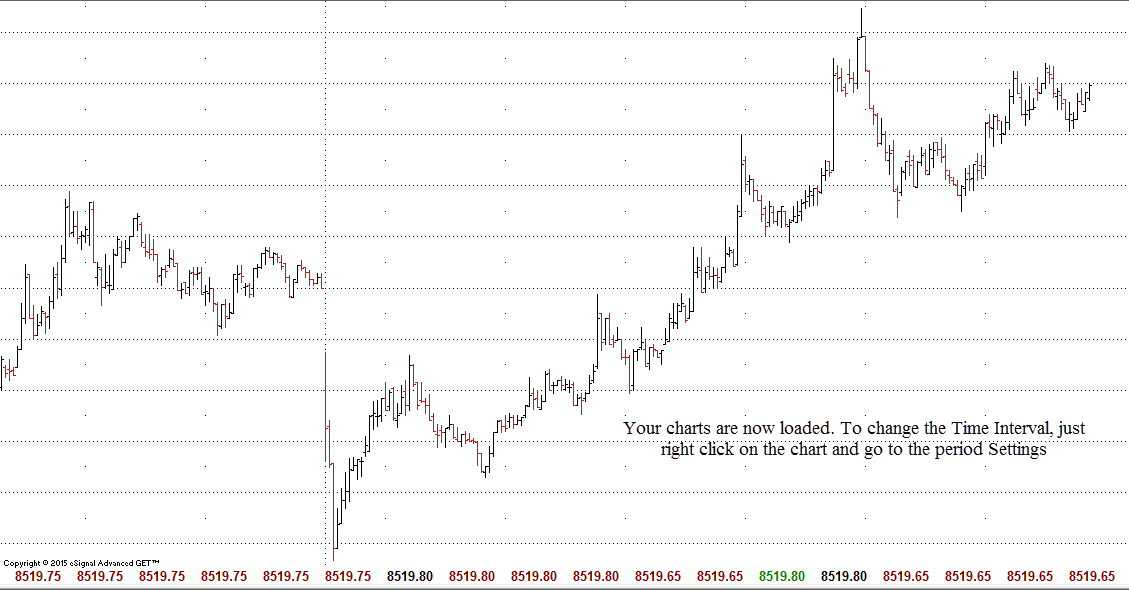 Change Time Interval Just right click and go to the period….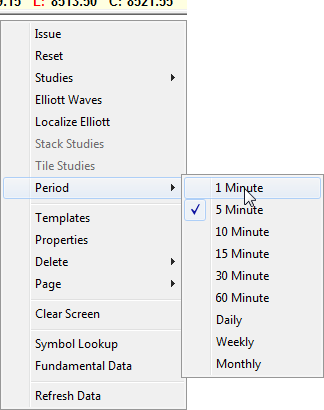 You can also add Elliott Waves in this chart…just right click and add Elliott Waves…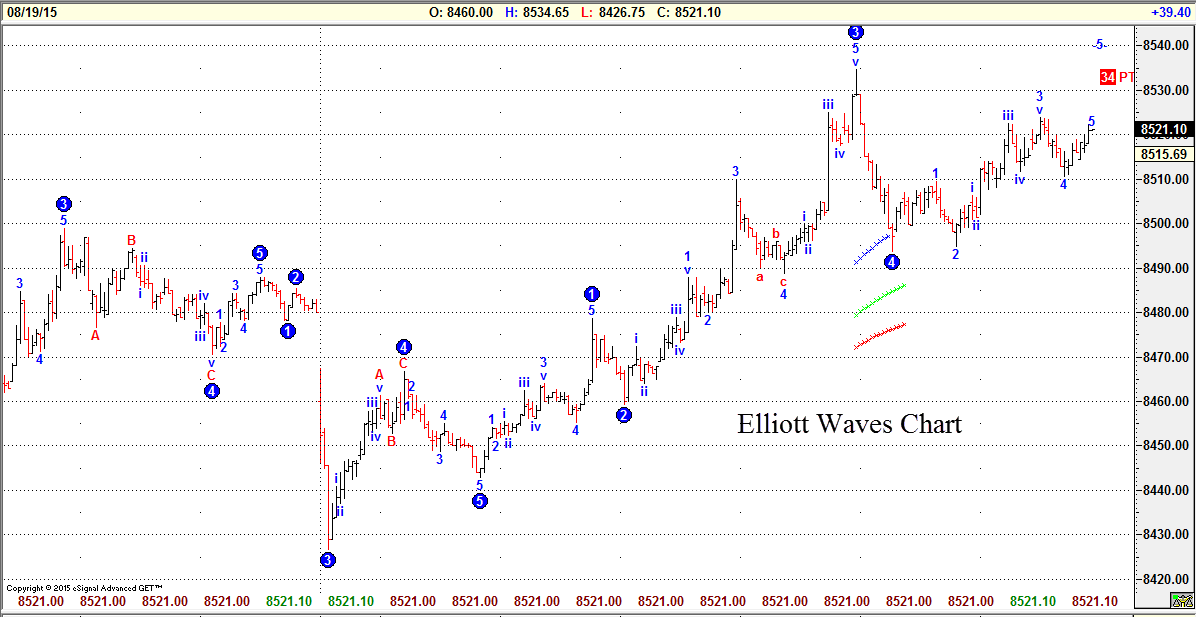 In EOD Chart also..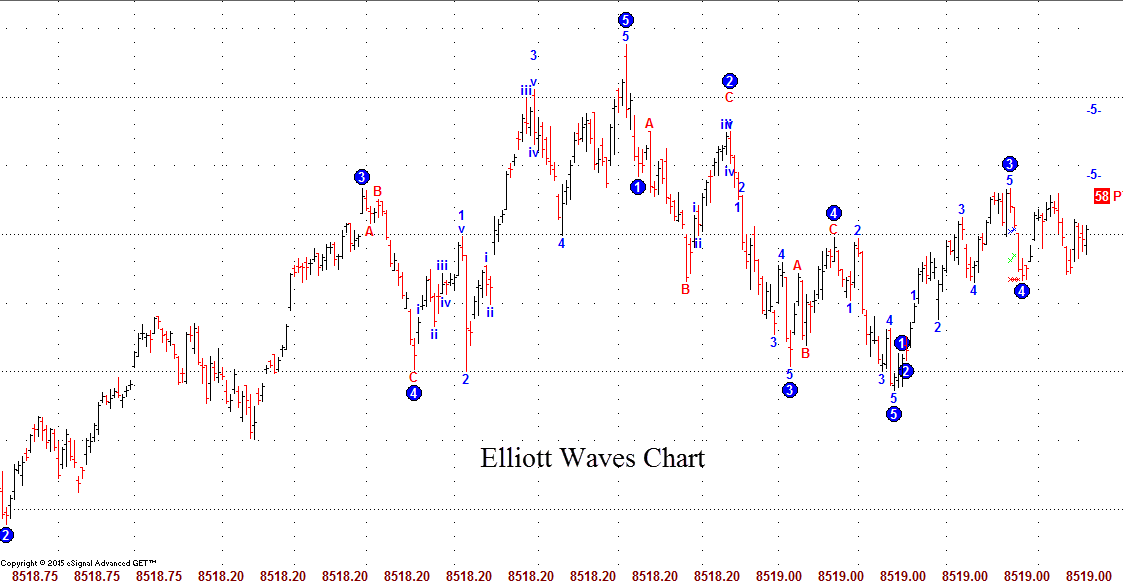 Your Advanced Get is ready to go now with Velcoity……
If case you need more clarifications or have any problem during the set up, please contact us at support@truedata.in
Thank You and Happy Trading